INTERMODAL & FREIGHT BROKERAGE
Information about this service
Freight brokerage


In 2016 we started a new business unit, providing Freight Brokerage services for both Mexican & US market. Many of our customers request us for door-to-door solutions. Our goal is to offer services with vetted vendors at competitive pricing.

Coordinating over 12,000 domestics shipments per year, we provide competitive pricing and integrated visibility of shipment status and event management.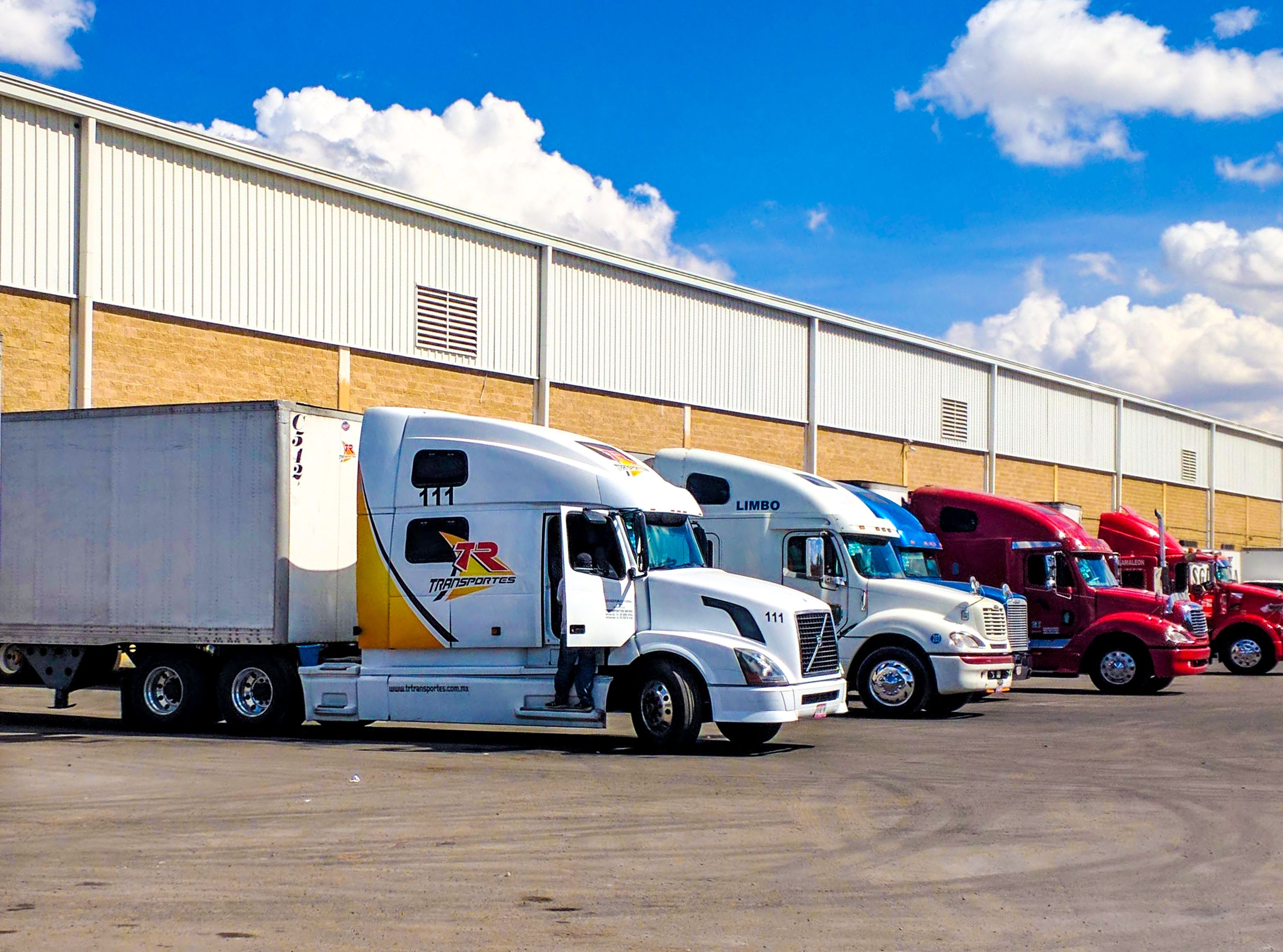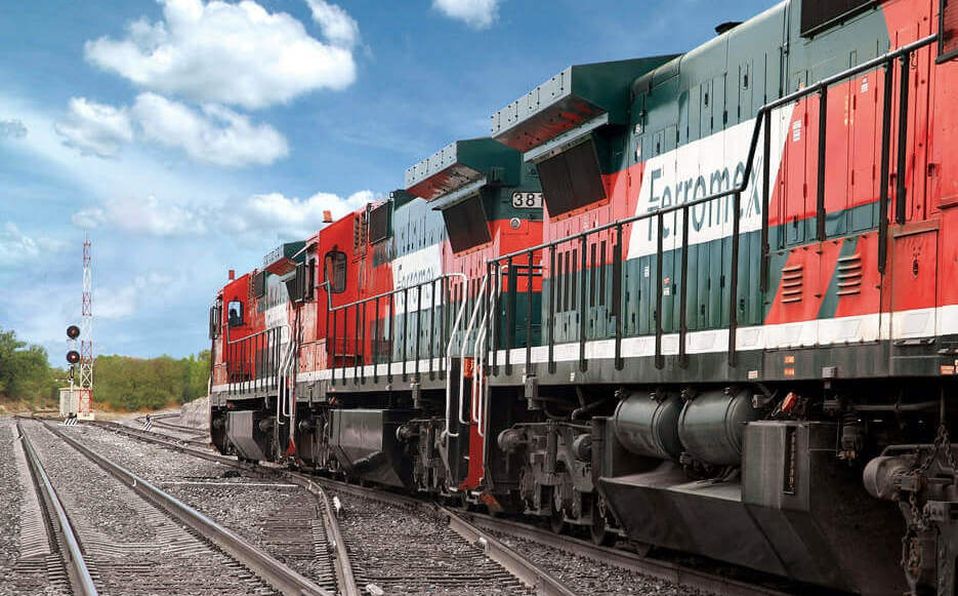 Intermodal
GLM is an IMC (sales partner) of Ferromex since 2005, developing the Interpacific service, which runs from Mexico City to Mexicali. It offers the following advantages:

Empty equipment availability


Competitive pricing

Eco friendly service


Tracking visibility


Low theft risk, cargo insurance available
The Interpacific service has over 2,000 53-ft containers. 5 weekly departures (both North and Southbound). It covers all Mexico's pacific corridor as well as most of california (with OTR final delivery). Border crossing is usually through Calexico, and often cross-docking at the border offers additional savings. Average transit time is 6 days between the border to/form Mexico City.
Through cross-docking at the border we can take advantage of legal weight limitations in Mexico and US.
De tal manera que de 3 cargas que se generan en origen, se harían
4 que van de la frontera hacia California.
Frequencies and transit time
Currently 5 departures per week


4 days of transit on average (ramp-ramp) - to Mexico City


Usually 2 days from Los Angeles to Mexicali (customs)


1-2 days to destination


Total average of 7 days


GLM works in conjunction with Ferromex since 2005 developing the inter-Pacific and intermodal maritime route


Our principal markets are located in Mexicali, Hermosillo, Cd. Obregon, Guadalajara, Silao and Mexico City.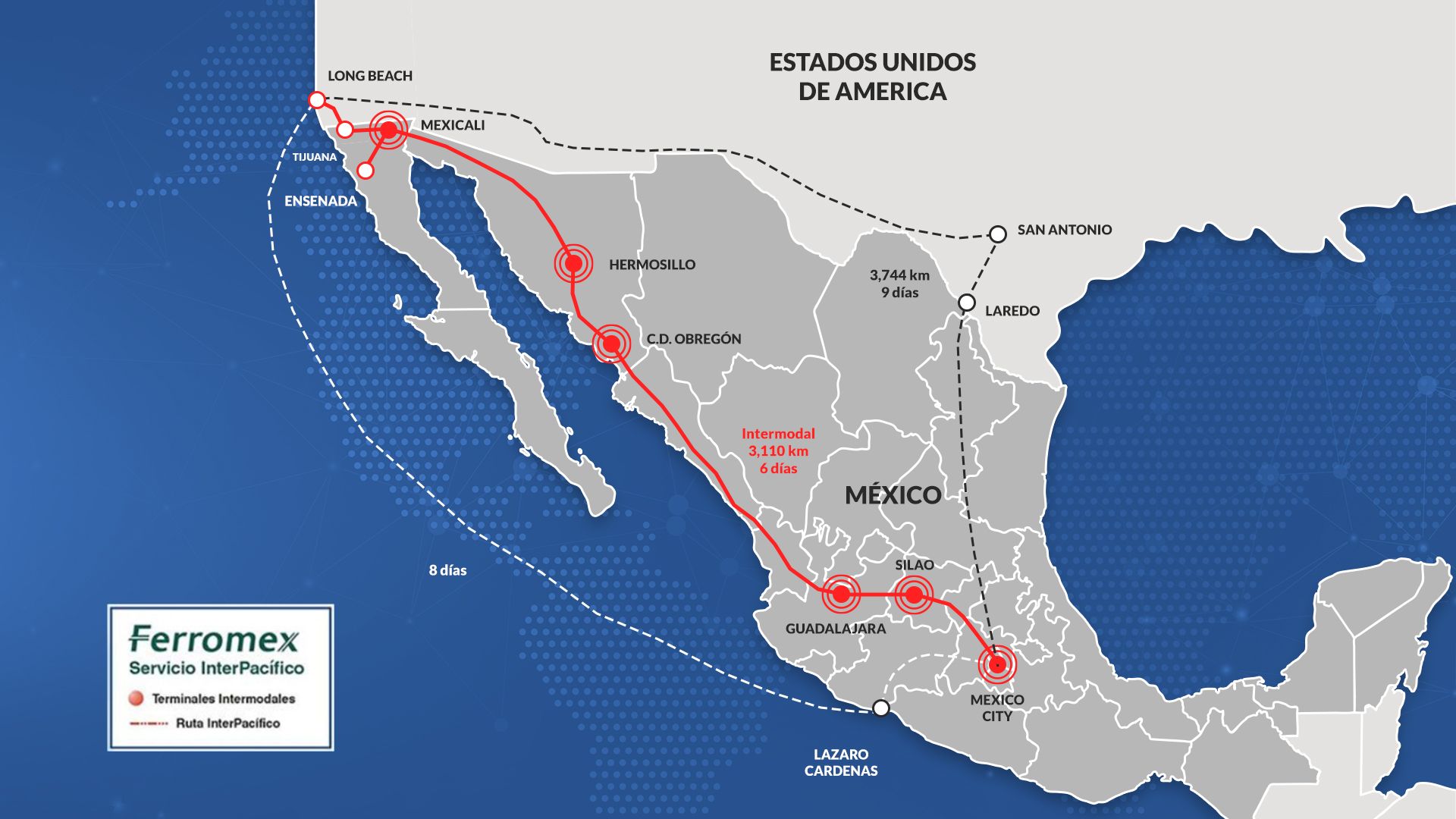 Tijuana / Mexicali
Maquilas
Consumer Products (TJ is the 4th largest city in Mexico).
Mexico Center
Consumer products
Production centers (Mexico City, Guadalajara, Bajio Region).
Costa del pacífico
Asia through Long Beach or Ensenada

Distribution centers through the corridor.






OUR SERVICES
Añade un buen título
EQUIPMENT
1,500 containers of 53 ferromex, more than 1,200 chassis (300 in Mexicali hace dual plates). Service in piggy back.
INSURANCE

Optional insurance if the client wishes.
ENVIRONMENT
A truck emits 3.2 times more CO2 compared to rail.
Añade un buen título
ITINERARIES
5 departures per week in both directions. 4-5 day of transit in both directions.
SECURITY IN THE SERVICE
The average monthly FXE expense in security is $ 5 MMD. Armed security personnel have been incorporated on board the train.
LOBBYING
Through lobbying it was possible to classify robbery as a serious crime.